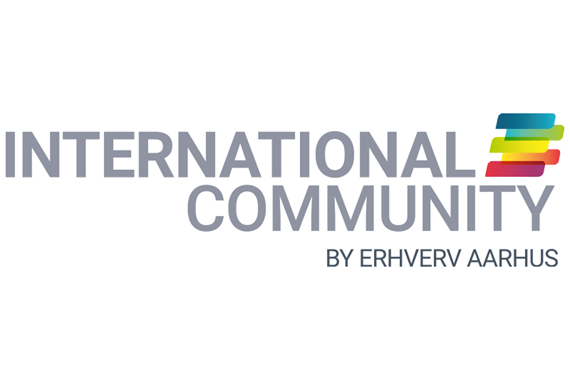 International Community - Your Network of Opportunities
International Community supports expats and their families during their stay in the Aarhus region. We create social and professional networks to the benefit of expats through a wide range of events, seminars and online activities.

Want to know what is going on in and around Aarhus? Sign up for our newsletter and become a member of International Community! Sign-up is free.
The newsletter is send out every second Thursday and contains updates from International Community and our network, practical information, social and knowledge events, job opportunities, business insights, suggestions on what to do in your spare time in and around Aarhus, and much more. If you have any inquiries or questions with regard to the content of the newsletter or anything else relating to internationalization, please send an email to info@internationalcommunity.dk.